Kenyan Building Materials Supplier Purchases Zoomjo Concrete Equipment

2023-04-03 11:52
Recently, a Kenyan company successfully purchased a batch of ZOOMJO's concrete mixing equipment, including two ZJY-35 portable concrete mixing plants and five concrete mixing pumps.
This Kenyan customer showed great interest in our products after fully understanding them. Through site visits and in-depth research, the company's senior management decided to purchase a full set of ZOOMJO concrete pumping equipment to enhance its own construction material supply capacity and drive business development.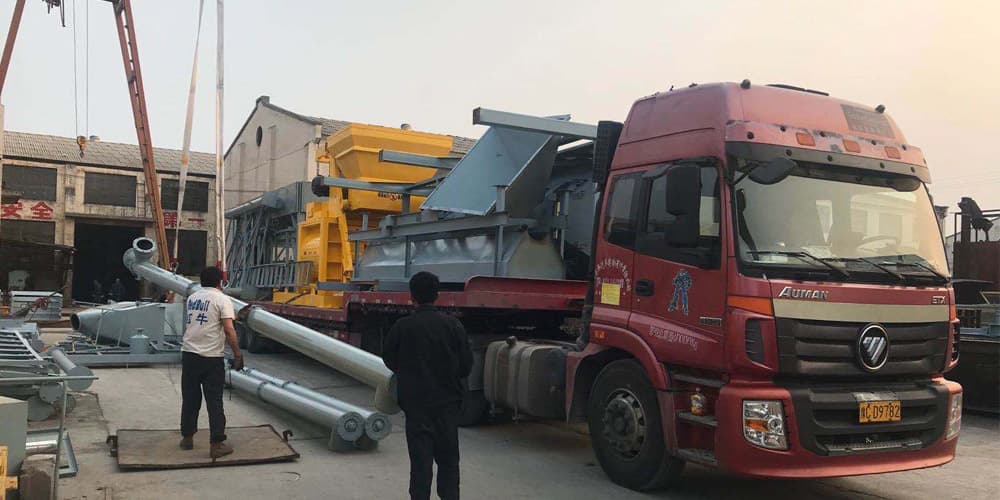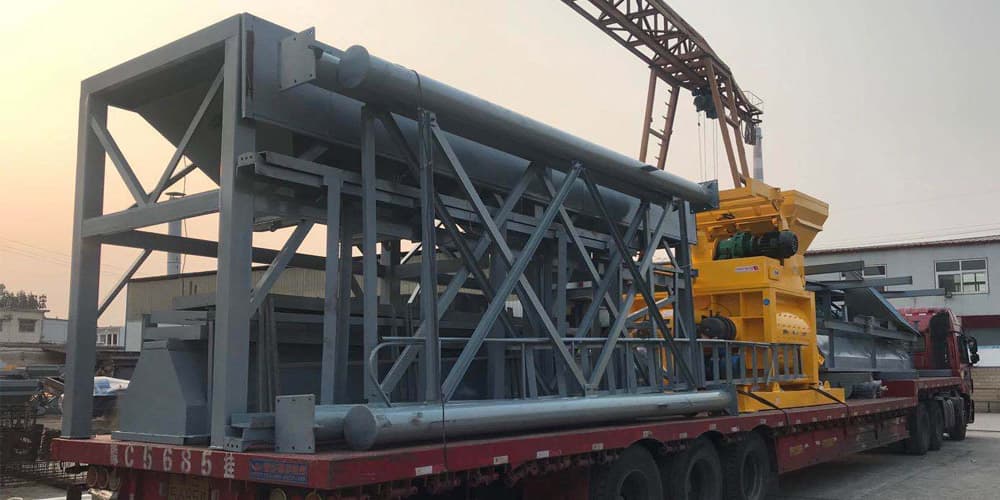 The Kenyan company is a leading local enterprise and an important construction material supplier, and after years of development, this purchase will not only help to enhance its construction material supply capacity, but also drive its business further. At the same time, this cooperation will also help strengthen ZOOMJO's influence and brand recognition in the African market.