ZOOMJO Hzs180 Concrete Mixing Plant Successfully Installed In Chengdu

2023-04-06 10:54
Recently, our HZS180 concrete mixing plant, which has an output capacity of 180 cubic meters per hour and features two discharge units, was assembled and tested in Chengdu, South China.
This mixing plant is equipped with advanced technology and high quality materials, which makes it efficient, reliable and safe. Through assembling and testing, we ensure the stability and performance of the plant so that it can meet the needs of customers in actual work.
HZS180 concrete mixing plant is an advanced concrete production equipment, which can be widely used in various construction projects, including roads, bridges, tunnels, airports, ports, water conservancy, municipalities, housing construction and other fields. This mixing plant can produce high quality concrete, which ensures the quality and progress of the project, and is an indispensable equipment in the construction industry.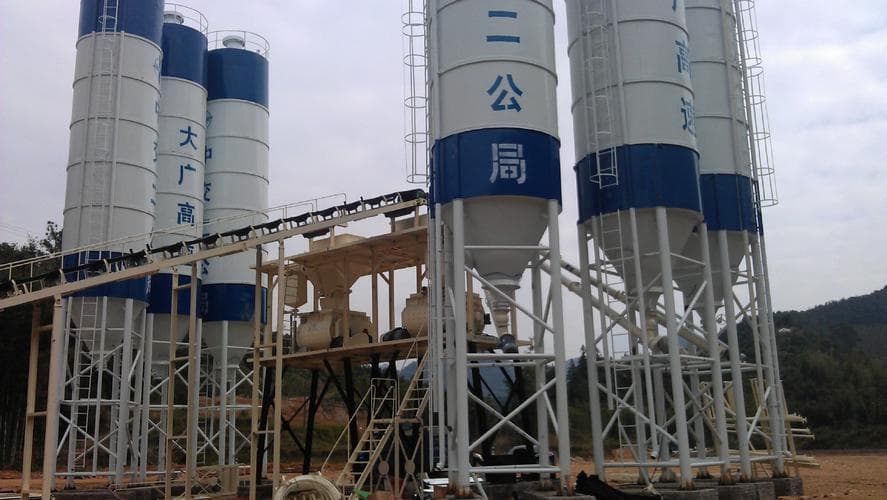 In addition to the high output of 180 cubic meters per hour, the HZS180 concrete mixing plant also has two discharging units, which makes discharging faster and more convenient. In addition, the plant is equipped with a reliable control system, which makes its operation easier and more convenient. Users only need to follow the operation steps to control and monitor the plant and ensure the stable quality of the concrete produced.
ZOOMJO is a professional concrete mixing plant manufacturer, dedicated to providing high-quality, efficient and reliable concrete production equipment and one-stop solutions to customers worldwide.
ZOOMJO's product line covers various fields such as concrete mixing equipment, concrete conveying equipment, concrete mixing plant and accessories. Our concrete mixing plants adopt international advanced design concepts and manufacturing technologies, combine with the actual needs and feedback from customers at home and abroad, constantly push out new ideas and improve quality, and become the leading brand in the concrete industry.