Foundation-Free Concrete Mixing Plant Successfully Exported To Nigeria

2023-06-07 11:11
Recently, ZOOMJO successfully exported its foundation-less mixing plant to Ibadan, Nigeria, providing strong support for local bridge construction projects. This compact foundation-less concrete mixing plant is widely used in a variety of construction projects, including roads, bridges, tunnels and buildings. Compared with traditional concrete mixing plants, it is more flexible and adaptable, and can be adjusted according to actual needs, which greatly improves construction efficiency and quality.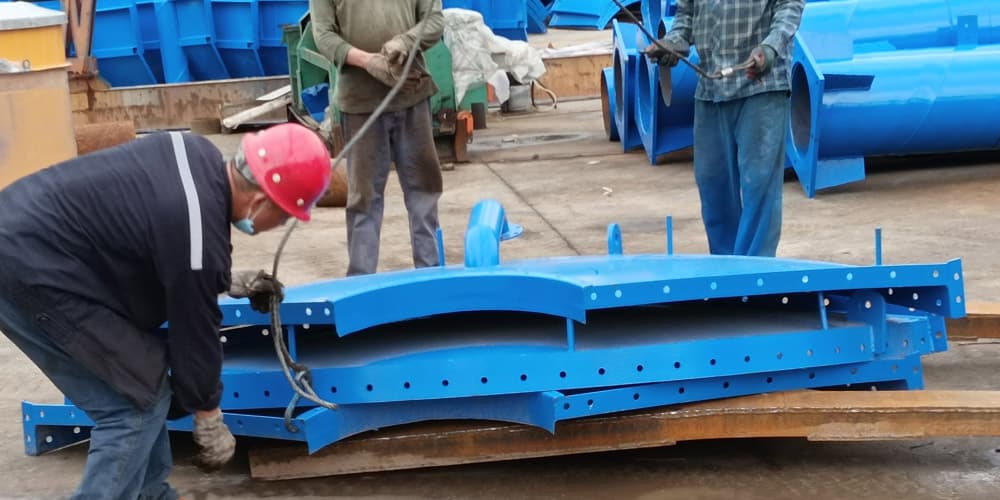 Foundationless concrete mixing plant is a kind of concrete mixing equipment that can be installed directly on the flat ground. It adopts steel frame as support and is fixed on the ground by legs and supporters. This plant features quick installation and dismantling without the need for foundation construction, thus reducing cost and time.
The foundation-free concrete mixing plant is suitable for small-scale or concrete production tasks that require frequent movement. It shows great advantages and potential in both urban construction and rural development.
ZOOMJO's ZJM series foundation-free concrete mixing plants are available in several model sizes, including ZJM25, ZJM35, ZJM50, ZJM60, ZJM75 and ZJM90. The choice of the most suitable model needs to be weighed against the estimated concrete output and project requirements.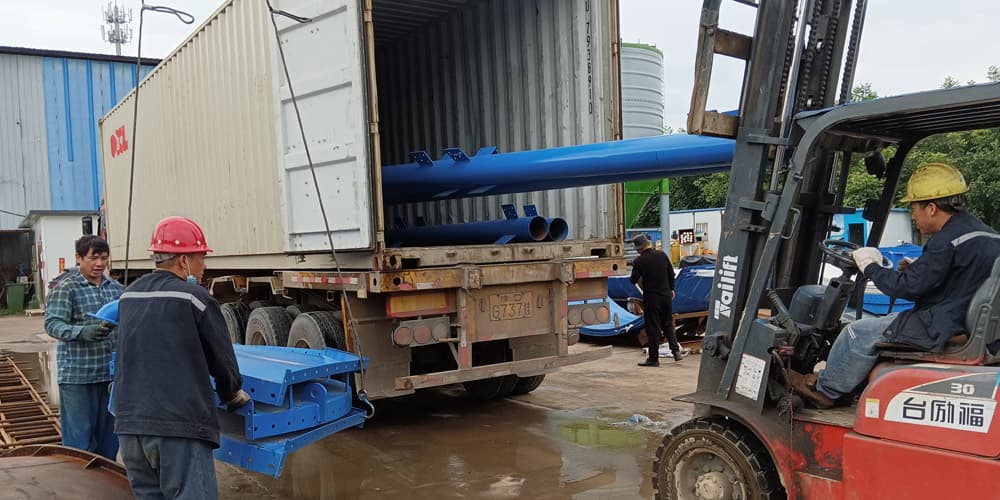 In addition to foundation-free mixing plants, ZOOMJO offers various other types of concrete mixing plants, such as stationary concrete mixing plants, mobile concrete mixing plants, concrete mixing pumps, concrete trailer pumps and self-unloading concrete mixers. The availability of these equipment makes concrete production and construction more flexible and efficient.
Nigeria, as one of the largest economies in Africa, has a growing demand for infrastructure construction. Especially in the field of bridge construction, reliable concrete mixing equipment is needed to ensure the quality and progress of the project. the export of ZOOMJO's foundation-free mixing plant to Ibadan has given a new impetus to bridge construction in Nigeria and will make an important contribution to the local infrastructure development.
ZOOMJO, as a professional manufacturer and supplier, is committed to providing high quality and efficient concrete mixing plants to meet the needs of customers around the world.